Vacant Crown land plan a 'flop': Labour

NZ Newswire
24/05/2016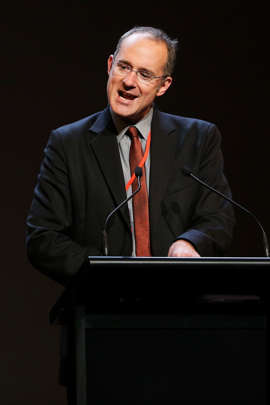 Labour's labelled the government's plan to free up surplus Crown-owned land in Auckland for housing a "spectacular flop".
The government had originally eyed up 500 hectares of under-utilised public land for potential housing developments and a $52 million contingency fund to facilitate this was announced as part of last year's budget.
Building and Housing Minister Nick Smith on Monday confirmed negotiations to build on three of the sites that had been identified for development had been concluded.
About 740 new homes will be built across the three pockets of land, which total a little over 3ha.
They add to a previously announced 200-home development on another 9ha site.
Almost all of the money allocated to the scheme has been spent purchasing the four pieces of land, Dr Smith said.
Labour's housing spokesman Phil Twyford says Dr Smith has under-delivered.
"He spent $50m on it, he promised the people of New Zealand 500ha for housing development and he confirmed yesterday that he's only delivered 12ha," he told reporters.
"It's a spectacular flop, not a single house built in that period."