Waikato woman's pet sheep killed

NZ Newswire
21/06/2016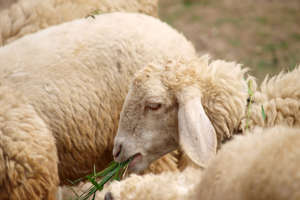 An elderly Waikato woman has been left distressed after four of her pet sheep were killed and their body parts strewn across her paddock.
Cambridge police say someone jumped the "dear old lady's" farm fence on Tirau Road on Friday night and killed the four pregnant ewes.
"They left the offal and heads in the paddock for her to find the next morning," police said on their Facebook page.
They are calling for public information to help find the attacker.