Waitangi Tribunal upholds Muaupoko claims

NZ Newswire
30/06/2017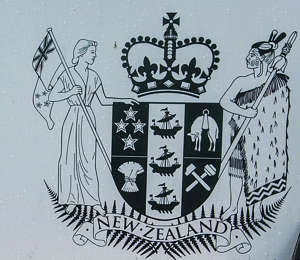 The Waitangi Tribunal has upheld claims that the Crown breached Treaty of Waitangi principles relating to Muaupoko, leaving the lower North Island iwi landless.
The Muaupoko's claims involved their lands at Horowhenua, and Lake Horowhenua and Hokio Stream.
At the request of the claimants, the tribunal held hearings as a priority in 2015 and 2016 so a report could be produced before settlement negotiations were well advanced.
The report says the Crown assisted the inquiry with a number of significant concessions, including that some legislation and Crown acts had prejudiced Muaupoko.
The tribunal identified other breaches that it said deprived the iwi of their lands in a way that was fundamentally unfair.
It found serious breaches in relation to Lake Horowhenua and Hokio Stream, including making the lake bed, which belonged to Muaupoko, a public reserve in the early 1900s without full agreement of the iwi owners.
There were also breaches in the way the lake was administered, including an inadequate attempt by the Crown to remedy matters in 1956.
As well, the tribunal found the Crown was complicit in allowing the lake and the stream to be polluted.
To put matters right, the report recommended:
* The Crown negotiate a treaty settlement with Muaupoko that would address the harm suffered
* Legislation as soon as possible for a Muaupoko governance structure to act as kaitiaki (guardian) for Lake Horowhenua and Hokio Stream
* Providing the new governance structure with annual funding to help it meet its obligations.