Wellington mayor seeks $8m of savings

NZ Newswire
31/01/2017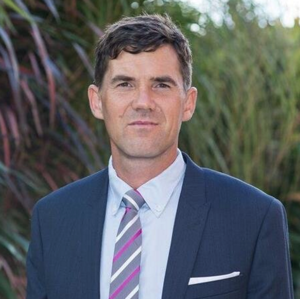 Wellington City Council has been told to find at least $8 million in savings by mayor Justin Lester.
He has asked chief executive Kevin Lavery to trim spending to help keep rate increases below the forecast 3.9 per cent average hikes in its long-term plan.
"I want our services to be efficient and provide value for money, and I think we can deliver savings without having to cut services," said Mr Lester.
Mr Lavery said some areas of the organisation will come under scrutiny for its spending.
"We are consistently looking at ways of delivering services more efficiently and will be focusing on a number of areas including shared services, procurement and operational delivery,' he said.