Wellington, Porirua courts evacuated

Radio New Zealand
17/11/2016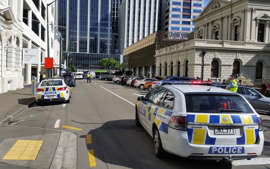 Wellington and Porirua District Courts have been evacuated because of what RNZ understands is a bomb threat.
Police said people had been asked to leave the buildings as a precaution following a call at about 8.30am.
About 100 people waited outside the Wellington Court and were allowed back in at about 10am.

More From Radio New Zealand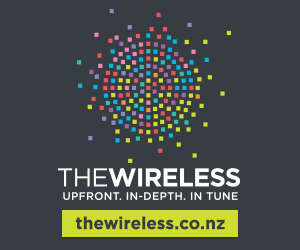 Radio New Zealand