Wendy's drops bid for liquor licence

NZ Newswire
5/05/2016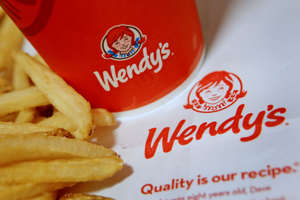 © Patrick T. Fallon/Bloomberg File photo A Wendy's fast food restaurant in Christchurch has dropped its plan to add booze to the menu.
The burger chain's Hornby store last year controversially announced it would be applying for a liquor licence allowing it to sell alcohol from 8am to 11pm.
But on Thursday it told the Christchurch City Council it had changed its mind.
The Salvation Army's Ian Hutson said he was delighted at the result and the opposition that had been presented by local groups.
"A success would have created a damaging precedent for other fast food outlets to apply around New Zealand," he said