Widespread power outage in Wellington

NZ Newswire
9/06/2017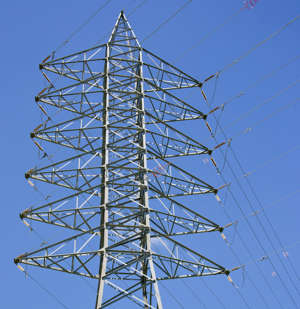 Power was out to about 7000 people in Tawa and Porirua, north of Wellington, on Friday night.
Wellington Electricity says its control room advised of a zone sub outage, causing power loss to multiple areas.
The Wellington Electricity website crashed as people tried to check on the outage after 6pm.
A spokesman said power was out to about 7000 people when the outage first happened. and it was restored to about 5000 customers within half an hour.
The remaining 2000 should have power on again "before the Hurricanes' game", he said.