Woman missing on Mt Taranaki

NZ Newswire
11/05/2017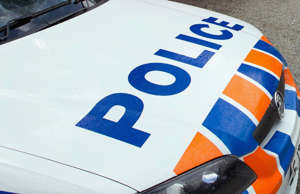 © Getty Images A woman has been reported missing after failing to return from a tramp on Mt Taranaki.
She was reported missing on Thursday night when she failed to return after setting out in the morning, police say.
Her car was found on Friday morning with a note saying she'd gone to Holly Hut, on the northern side of the mountain.
A search and rescue team is heading to the hut, a police spokeswoman says.
The MetService has issued a severe weather watch for the North Island, with a heavy rain warning also issued for Taranaki on Thursday.