Work starts on new suicide prevention plan

NZ Newswire
9/09/2016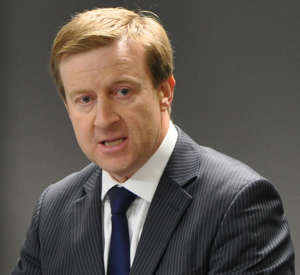 © NZN Image/David Williams Health Minister Jonathan Coleman It's World Suicide Prevention Day and the government has marked it with an announcement that a new strategy and action plan are being developed.
Health Minister Jonathan Coleman says around 500 Kiwis take their own lives every year and mental health is a key focus for the government.
Dr Coleman says funding for mental health services has been increased and district health boards have put in place suicide prevention plans.
They include MidCentral's focus on cyber bullying, Northland's social media campaign to raise awareness, and Canterbury's new online suicide prevention service.
"This work is part of the suicide prevention action plan 2013-2016 which comes to an end this year," Dr Coleman said.
"Work is under way to develop a new strategy and action plan, following a series of national workshops."