Wozniacki, Ivanovic set for tennis Classic

NZ Newswire
22/11/2016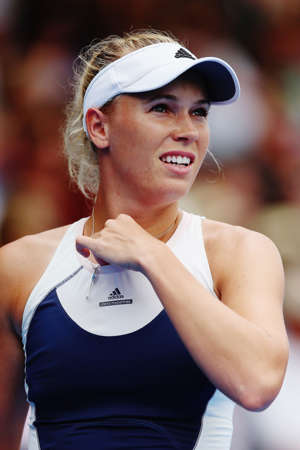 © Hannah Peters/Getty Images Caroline Wozniacki Former world No.1 tennis players Caroline Wozniacki and Ana Ivanovic have been added to an already strong field for next year's ASB Classic in Auckland.
The pair round out a strong field which also includes the Williams sisters, Serena and Venus, both former world No.1-ranked players.
Serena Williams is currently ranked No.2 in the world behind Germany's Angelique Kerber while Venus, a five-times Wimbledon champion, is 17th.
Wozniacki sits at No.19 on the WTA rankings, while Ivanovic has slipped down to 64th.