Wynyard says it has nothing to hide

NZ Newswire
27/05/2016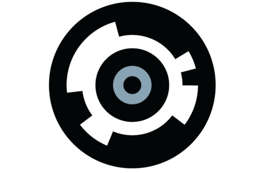 © Twitter / Wynyard Group Wynyard says it has nothing to hide Wynyard Group, whose chairman resigned this week for health reasons, says it has nothing to disclose after the stock market supervisor queried a 21 per cent slump in the share price over the past fortnight.
The Auckland-based intelligence software developer said it is complying with continuous disclosure obligations after NZX asked if there was any reason the share price had fallen to 63 cents from 80 cents on May 12. The shares have gained 4.6 per cent to 68 cents on Friday.
On Thursday, the stock market operator said it will start making confidential enquiries of listed companies over unexplained share price movements to figure out if they held undisclosed, but material information, within the exceptions of listing rules.
Wynyard raised $30 million in a deeply discounted rights offer in March when plans to raise funds from foreign investors at a higher price were scuttled by the slump in global equity markets at the start of the year.
Chairman Murray Horn this week resigned as he scales back his workload, including a departure from Spark's board, over health concerns.
Last month the software developer aligned its sales and marketing and product development operations with its two service lines - advanced crime analytics and investigations case management for government clients, and advanced cyber threat analytics and risk management software for commercial customers - in an effort to better target each market.