Young Thug cancels Laneway appearances

NZ Newswire
18/01/2017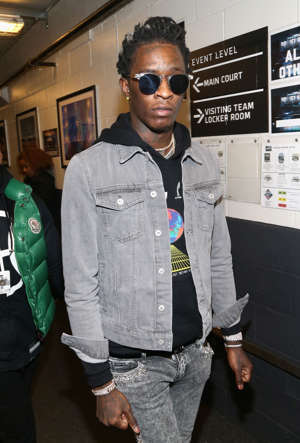 Due to visa complications American rapper Young Thug will not be playing any Laneway Festival dates in 2017.
The 25-year-old had his New Zealand visa, but experienced complications with the visa process in Australia, cancelling all appearances.
Young Thug, real name Jeffery Williams, is being replaced by Sydney-based electronic project What So Not for the festival's New Zealand show.
St Jerome's Laneway Festival runs from January 21 to Febuary 5, with all shows in Australia, except one on January 30 in Auckland and one in Singapore on January 21.