Black Sticks women beat Australia 4-2

Radio New Zealand
15/08/2016
© Facebook/Black Sticks Rossie Keddell, Anita McLaren / Punt Rio 2016 Olympics - The New Zealand women's hockey team advance to the semifinals in style after thoroughly beating Australia.
The Black Sticks scored early in the first quarter when Anita McClaren flicked one into the top corner from a penalty.
They scored again in the second half after Kelsey Smith got a deflection into the back of the net.
The #NZL #Hockey Team are through to the Semis after taking it to #AUS and winning 4-2!!#BeTheInspiration pic.twitter.com/OyuF2KaYBi

— NZ Olympic Team (@nzolympics) August 15, 2016
The Australians got one back in the third quarter but New Zealand scored again after Gemma Flynn smacked the ball into the goal from close range.
Olivia Merry scored New Zealand's fourth in the final quarter, though Australia got one back in the second to last minute.
The final score was 4-2.
The Black Sticks women drew 1-1 with world champions the Netherlands in their previous game to secure their place in the finals, after winning two games and losing one in pool play.
- RNZ
More From Radio New Zealand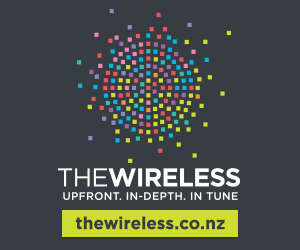 Radio New Zealand