Carrington makes the finals in the K1 500m

Radio New Zealand
17/08/2016
© Patrick Smith/Getty Images Lisa Carrington Rio 2016 Olympics - Two controlled performances secures champion kayaker Lisa Carrington a place in the K1 500m finals.

Carrington had a good start in her semifinal, sitting in second behind the Belarusian Maryna Litvinchuk.
She pushed hard in the third quarter but couldn't quite pull the Belarusian back, coming second with a time of 1:56.155.
In her heat, the 27 year old was in second place initially, just behind the Dane Emma Jorgensen, but she nudged just ahead at the halfway mark.
#kayak sprint Another gorgeous day at Lagoa. @LisaCarrington in the K1 500m Heat this morning.@nzolympics pic.twitter.com/VEaZpkItSQ

— NZ Olympic Team (@nzolympics) August 17, 2016
She pushed her lead out to half a boat length, finishing with a time of 1:54.765.
She has already won gold in Rio, taking the women's K1 200m yesterday, making it back-to-back Olympic golds.
© REUTERS/Damir Sagolj Lisa Carrington She is now well placed to become the first New Zealand woman to win multiple golds in individual events at a single Games.
The Whakatane-raised Carrington, of Te Aitanga-a-Mahaki and Ngati Porou descent, is a four-time world champion in the 200m event.
- RNZ
More From Radio New Zealand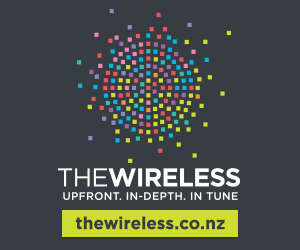 Radio New Zealand