Henley Passport Index: 2019's most powerful passports

Photos
|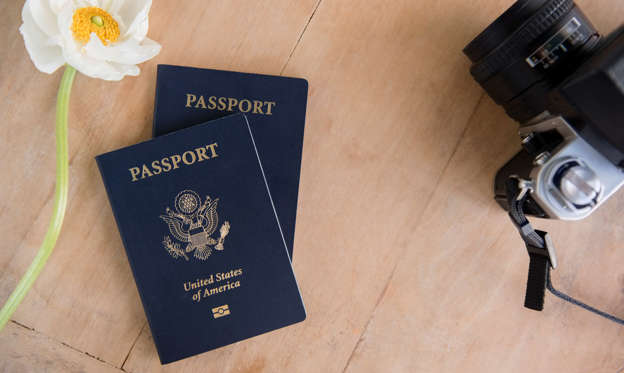 The Henley Passport Index has ranked all the world's passports according to the number of countries to which their holders can travel; this includes visa-free and visa-on-arrival options, as opposed to having to apply for a visa before arriving in the destination country.
The index is based on data provided by the International Air Transport Authority (IATA) and updated in real-time throughout the year. It includes 199 passports and 227 travel destinations. We look at the top 50.
Rankings correct as of Jan. 9, 2019. In certain cases, a rank is shared by multiple countries as they have the same level of aforementioned access.
© Maudib/iStockphoto/Getty Images