Vintage glamour on the French Riviera

Photos
|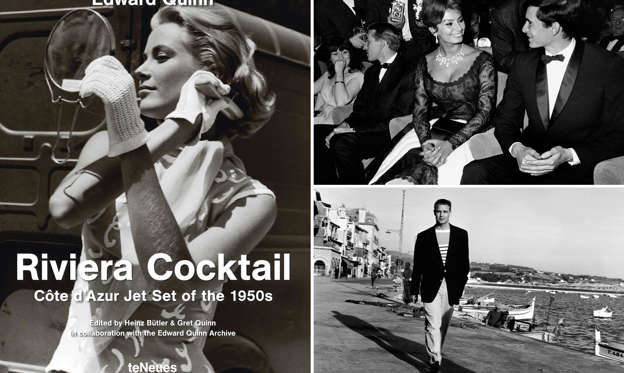 No photographer documented the cultural life of the Côte d'Azur's jet-set, during what came to be known as the 'golden 50s', quite like Edward Quinn.
From film stars, to shipping magnates, to the aristocracy, the Irishman casually captured the great and the good as they traversed the sun-drenched French coast. Subtly, and with a sense of playful irony, Quinn's pictures show the likes of the young, and at the time unknown, Brigitte Bardot and the first ever meeting of Grace Kelly and Prince Rainier. Quinn was also permitted unprecedented access to the life and studio of Pablo Picasso who became a long-time friend.
A collection of Quinn's finest images from this time have been collated into "Riviera Cocktail, Edward Quinn - Côte d'Azur Jet Set of the 1950s," published by teNeues.
© edwardquinn.com