Baird pushes ahead with greyhounds ban

AAP
9/08/2016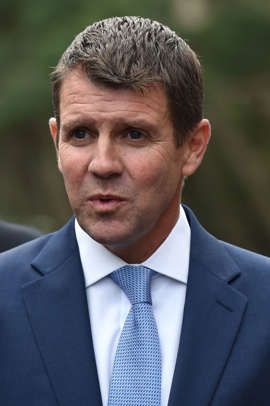 © AAP/PAUL MILLER Baird pushes ahead with greyhounds ban Legislation to ban greyhound racing in NSW will be introduced to state parliament, despite a last-minute attempt to thwart the plan.
The controversial bill will be introduced to the upper house on Wednesday, with Premier Mike Baird saying the government will work closely with the industry as it prepares to shut down by July 2017.
The premier's announcement came as the NSW Greyhound Breeders, Owners and Trainers Association launched legal action in the Supreme Court to stop the ban on Tuesday.
Lawyers for the association argued the Special Commission of Inquiry report which prompted the ban contains several statistical errors.