Court ruling due on Tasmanian mining licences

AAP
25/08/2016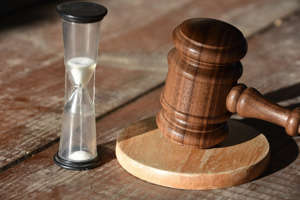 The full bench of the Tasmanian Supreme Court is due to make an appeal judgment which could force the state government to reveal why it granted two controversial mining leases.
On Friday, the court is scheduled to rule on the appeal brought by the state, seeking to overturn a decision made in March by Justice Helen Wood, claiming she erred in ruling conservation group Save the Tarkine should have access to the documents.
Previous Labor government minister and now-opposition leader Bryan Green approved the Venture Minerals lease at Livingstone in 2012 and the current Liberal administration ticked the Mt Lindsay operation in 2014, both in the state's northwest Tarkine wilderness.
Conservationists claim the mining licenses will stand in the way of declaring the sensitive forest areas a national park and want to see the reasons they were granted before pursuing the matter further.