Fake doctor on classifieds fraud charges

AAP
21/12/2016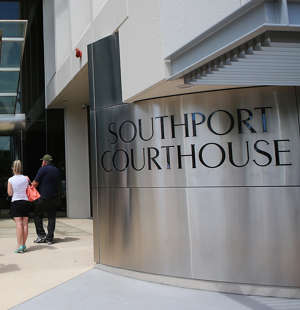 © Chris Hyde/Getty Images Southport Magistrates Court A man has been extradited from Victoria to Queensland on fraud charges after allegedly pretending to be a doctor while buying cars from an online classifieds website.
The 23-year-old is set to face Southport Magistrates Court on Thursday on 12 counts of fraud totalling approximately $100,000, six counts of stealing and one count each of forge and attempted fraud.
Police allege the man made claims about depositing money into victims' bank accounts by showing them a fake bank receipt and even dressed up as a doctor on one occasion when he went to inspect a vehicle.