Farrah Abraham says she's 'surpassed' Kim Kardashian in fame

New York Daily News
14/03/2016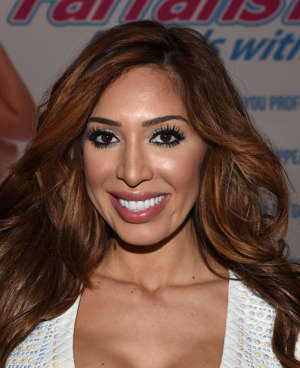 Another reality star wants to break the Internet a la Kim Kardashian.
"Teen Mom" Farrah Abraham said she's "surpassed" Mrs. West in a podcast with Nik Richie airing Monday.
When Richie compared the 24-year old to Kardashian's notoriety, she replied, I've been beating out Kim on a lot of things ... I think I've surpassed her in certain aspects."
Adding, "I think I'm doing very well, if not better."
Both reality stars have been featured In their own sex tapes, but Abraham insists that she conducts herself and her "brand" in "different way and journey."
In another recent radio interview, the mom-of-one accused an Uber driver of assaulting her. The car service denied the claims.