Pair in Queensland court over toddler's death

AAP
31/07/2016
The 21-month-old was found dead at a home at Caboolture, north of Brisbane, about 12.30am on June 11.
Anne-Marie Lee, 27, and Ryan Robert Hodson, 17, were arrested and charged with manslaughter on Friday.
Ms Lee and Mr Hodson appeared in the Toowoomba Magistrates Court and the Caboolture Magistrates Court respectively.
Both were remanded until Monday to face the same courts.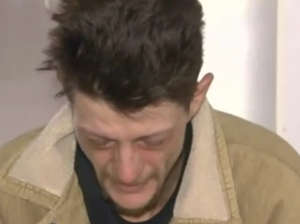 © Nine News Pair in Queensland court over toddler's death Mason's stepfather, 37-year-old Andrew O'Sullivan, was also charged and appeared before the Brisbane Magistrates Court on Saturday.
He made no application for bail and his matter was adjourned until August 8.
Detective Inspector Paul Schmidt said police were yet to determine how Mason's injuries were caused, but would allege the trio failed to provide medical treatment.
"The injuries would have been obvious, would have been deteriorating and would have been significant over a period of time leading up to his death," he said.