Qld pollies get back pay after wage rise

AAP
29/08/2016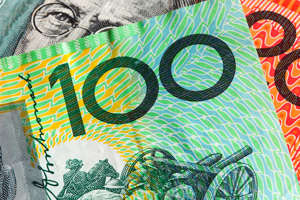 Queensland's state politicians will receive more than half a per cent back pay for the past 12 months following a decision by the Queensland Independent Remuneration Tribunal.
The QIRT determined Queensland's Legislative Assembly members will receive a 2.25 per cent pay rise for a three-year period, starting from September 1, 2015.
Queensland's pollies received a 1.73 per cent increase from September 1, 2015 which the QIRT says must be offset against the new pay scale.
It will result in back pay of more than half a per cent.
The QIRT also decided that the additional salary for the premier will be increased by 1.5 per cent each year for three years, from 1 September 2015.
The annual base salary of a Queensland politician is $151,425 (as of July 1, 2016) before taking into account the latest increase.