Queensland knife attack UK 'hero' still critical

AAP
29/08/2016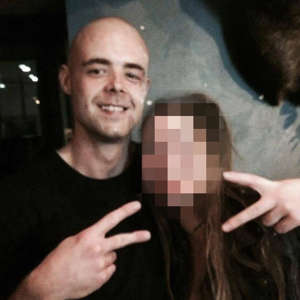 © AAP Image/Facebook British backpacker Tom Jackson There has been no change in the condition of knife attack hero Tom Jackson who remains in a critical condition in a far north Queensland hospital.
Jackson is approaching a week in Townsville Hospital following a frenzied attack at a hostel about 100km south of Townsville.
The 30-year-old journalist was attacked late last Tuesday night while trying to assist and protect fellow Brit Mia Ayliffe-Chung who was killed.
Tom's father, Les, has been by his bedside for the five days and a hospital spokesman told AAP that Jackson has not altered since he was first admitted.
Frenchman Smail Ayad, who was staying at the hostel, is accused of murdering Ayliffe-Chung and stabbing Jackson as well as killing a dog and injuring a dozen police after his arrest.
Police deemed him too aggressive to appear in Townsville Magistrates Court on Friday where his case was adjourned until October 28.