SA jobless rate still the nation's highest

AAP
18/08/2016
South Australia's jobless rate remains the highest in the nation despite falling to its lowest level since March 2015.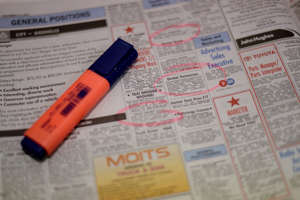 © AAP Image/Lukas Coch SA jobless rate still the nation's highest The state's unemployment rate fell 0.6 per cent to 6.4 per cent in July, above the 5.7 per cent national jobless rate.
SA Employment Minister Kyam Maher says the total number of unemployed South Australians fell by 15 per cent in the 12 months to July, the largest reduction of any state.