Victoria man stabbed woman after coffee

AAP
25/10/2016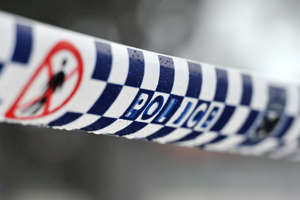 © AAP Image A Melbourne man has pleaded guilty to stabbing a woman repeatedly in the face after she made him a coffee.
Christos Papathanasiou appeared before the Victorian Supreme Court on Tuesday where he pleaded guilty to intentionally causing serious injury in an attack in Berwick in December.
Papathanasiou had gone to a relative's home and accepted a coffee she offered him before attacking her with a 20-centimetre knife, the prosecution says.