15 Surprising Truths About Millennials and Their Financial Expectations

By Charlene Oldham
of GOBankingRates
|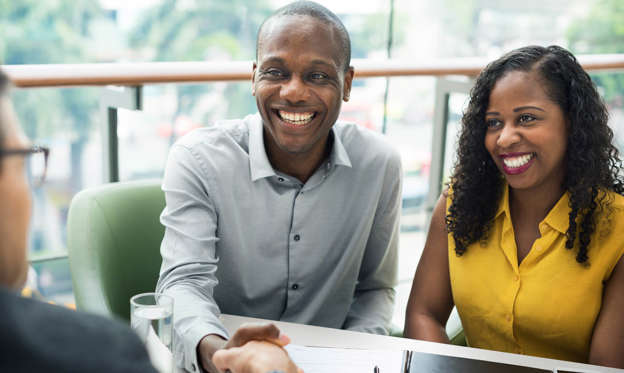 Millennials make up the largest living generation in the U.S. with 79.8 million members in 2016, according to the Pew Research Center. Despite strong stereotypes that claim millennials face some money issues, members of the millennial generation plan on moving out on their own to invest in homes, businesses, retirement savings plans and portfolios to bankroll their retirements, according to a survey from Natixis Investment Managers.
Natixis surveyed 8,300 investors around the world with a minimum of $100,000 in investable assets in February and March of 2017 about their views on the markets, investing and measuring progress toward financial goals. The online survey results included responses from 2,434 millennials ages 21 to 36.
Learn exactly what millennials expect to get out of their investments, and how to go from millennial to millionaire.
© Rawpixel / iStock.com