2016 World Happiness Report: Where does your country rank?

Photos
|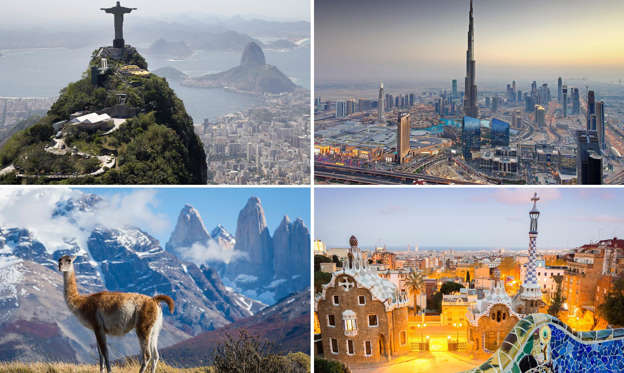 intro
With International Day of Happiness being celebrated on March 20, the United Nations has released the World Happiness Report. The report gathered data from a Gallup Poll that takes into consideration various yardsticks like personal well-being, education, employment and access to media. The poll interviewed people from across 160 countries to come up with the annual list. Check out where your country ranks!
© Fuse/Fuse/Getty Images; Yasir Nisar/Moment/Getty Images; Francesco Riccardo Iacomino/Moment/Getty Im...