Gal Gadot and Dwayne 'The Rock' Johnson team up for new movie Red Notice

The Independent
13/6/2018
© Provided by Independent Digital News & Media Limited Fast and Furious co-stars and are set to re-team for the upcoming action flick Red Notice.
Rawson Marshall Thurber, who previously worked with Johnson on Central Intelligence and Skyscraper, will helm the movie.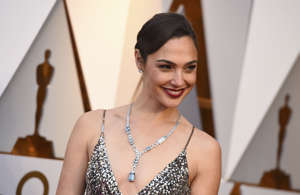 © AP Universal Pictures purchased rights to the movie, reporting that studio won a 'heated multi-studio bidding battle' that ended in this year's biggest package deal so far.
The publication details how Thurber flew to London, where Gadot has been working on , to get the actor on board. She will reportedly play a 'brilliant and mysterious figure in the art world'.
Johnson's role remains under wraps, as does the premise, although Red Notice will apparently be a globe-trotting action comedy featuring another leading male actor, yet-to-be-announced.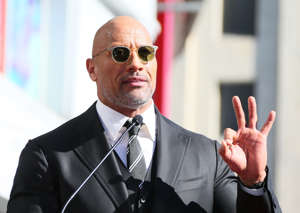 © getty Thurber and Johnson will be hoping to prove themselves a bankable duo with Skyscraper, out later this year, while their buddy-cop movie Central Intelligence made $217 million from a $50 million budget.
Meanwhile, Johnson continues to be the most bankable Hollywood star in the world, the action movie Rampage currently being the seventh-highest grossing movie of 2018. Last year's Jumanji: Welcome to the Jungle also became a high-grosser, falling just short of $1 billion globally. 
In Pictures: Things you need to know about the 'Wonder Woman' actress