Infamous criminals in the Witness Protection Program

By Stars Insider
of StarsInsider
|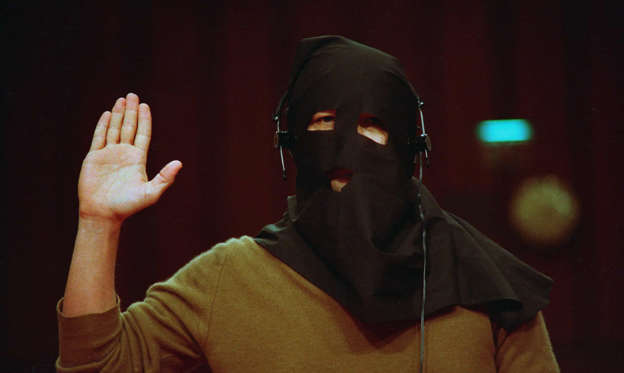 Infamous criminals in the Witness Protection Program
Many of us are familiar with the concept of the Witness Protection Program, but how does it actually work? What happens to a witness when they enter the program? These people's lives are at great risk when they testify against dangerous criminals, and things can get even more dangerous when the witness is a criminal turned informant. Throughout the years, many important crime lords, including high-ranking mobsters, were taken down thanks to these witnesses.
Intrigued? Click through and learn more about the Witness Protection Program and some of the famous criminals who have been admitted to it.
You may also like: Exotic British destinations you must visit!
© Getty Images