​69-Year-Old Model And Dietitian Shares Her Secrets To Looking—And Feeling—Young

By Marygrace Taylor
of Prevention
|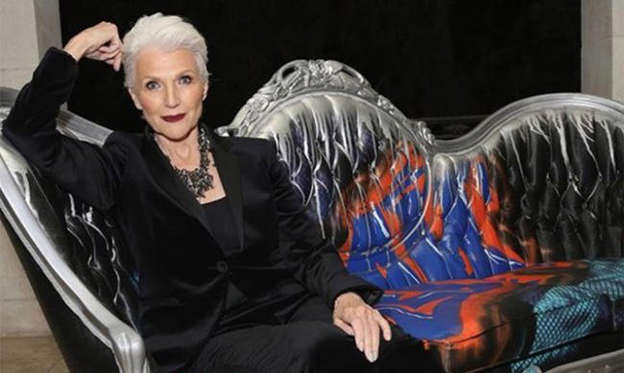 69-year-old model and dietitian shares her secrets to looking–and feeling–young
Spoiler alert: Maye Musk doesn't follow a restrictive eating plan or use expensive skincare products.
Model Maye Musk might be turning the corner to 70, but she certainly doesn't look like it. (That smooth, porcelain skin! That lustrous hair!) After modeling for five decades and working as a registered dietitian, the CoverGirl spokeswoman and grandmother of six has learned a thing or two about finding the fountain of youth. And it's way less complicated than you might expect.
According to Musk, healthy aging and looking great isn't about restrictive eating plans, brutal exercise routines, or expensive skincare products. It's just about making commonsense behaviors a part of your routine, so they become your default. Here, the ones that she swears by—that anyone can start doing today.
© Courtesy of Maye Musk