20 Surprising Cancer Symptoms You Shouldn't Ignore

By Sarah Crow
of Best Life
|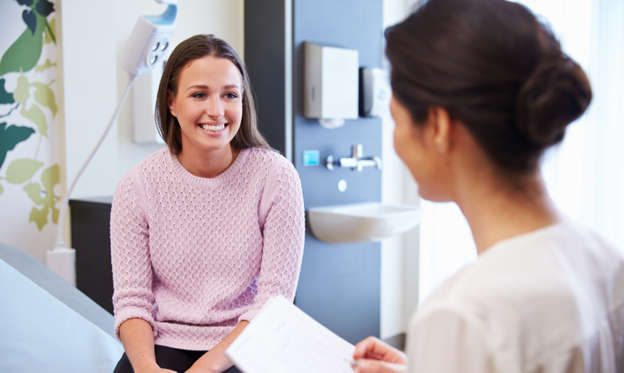 20 Surprising Cancer Symptoms You Shouldn't Ignore
Close to 1.7 million new cases of cancer are diagnosed in the United States alone each year. And while many people follow basic healthy living protocols that minimize their risk, like getting adequate exercise, eating a balanced diet, and skipping the smokes, there are countless forms of cancer that can't readily be prevented by lifestyle changes alone.
Scarier yet, many symptoms of cancer go unnoticed until they've spread throughout the body. What you assume to be an exercise injury, the symptom of a common cold, or a minor dermatological problem could be something more serious lurking below the surface. The good news? When you know to look out for these surprising cancer symptoms, you increase your chances of living a long, healthy life.
Disclaimer: Views expressed in this article are the author's own and MSN does not endorse them in any way. Neither can MSN independently verify any claims made in the article. You should consult your physician before starting any weight loss or health management programme to determine if it is right for your needs.
© Provided by Best Life