30 Absolute Best Foods for Your Immune System

By Jennifer Hussein
of Eat This, Not That!
|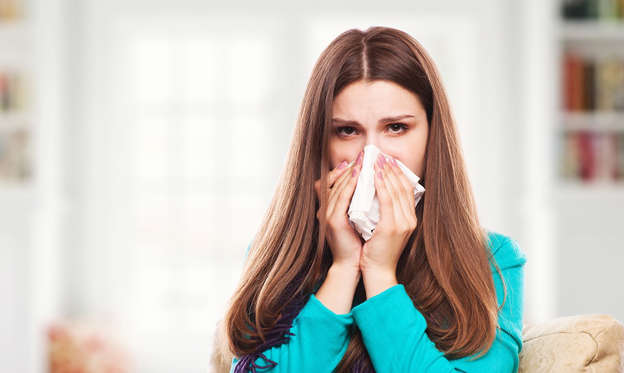 30 Absolute Best Foods for Your Immune System
Although an upcoming change of the seasons and drop in temperature signals the start of fall, it also means the start of cold season. And if you're not careful, you could be one of the thousands of people who catch a cold or flu.
Of course, one of the best ways to keep yourself from getting sick is by getting your annual flu shot, but fortifying your immune system doesn't end at the doctor's office. You can also protect your body from the coughing and sniffles by loading up on these immune-boosting foods we've listed below. And while you're keeping yourself healthy, be sure to avoid these 40 Habits That Make You Sick and Fat.
Disclaimer: Views expressed in this article are the author's own and MSN does not endorse them in any way. Neither can MSN independently verify any claims made in the article. You should consult your physician before starting any weight loss or health management programme to determine if it is right for your needs.
© Shutterstock