30 major companies that didn't guarantee paid sick days before the pandemic — and what changes they did or didn't make

By John Csiszar
of GOBankingRates
|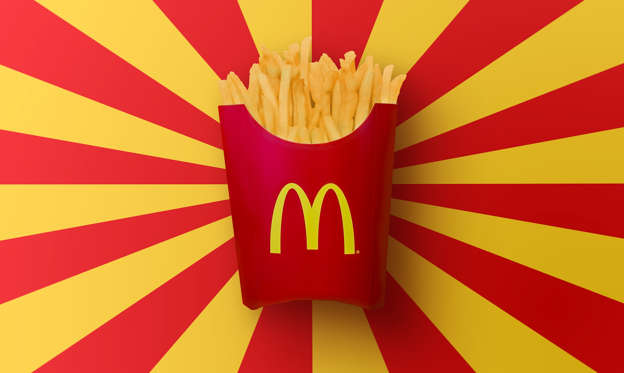 Have McDonald's, Walgreens and Target adjusted their policies?
In the days before COVID-19, sick leave may not have always been at the top of workers' minds. Now that the epidemic has closed down entire economies around the globe, sick pay has proven essential. Those who have contracted the disease need financial support during the 14 days or more that they must either stay at home or visit a hospital. Even healthy workers are in need of supplemental pay, as they find themselves quarantined at home or facing the shuttered doors of their employers.
In response to these extraordinary circumstances, many — but not all — companies have altered their sick leave policies to provide at least a small financial lifeline to affected workers. Click through the gallery above to see them.
Last updated: May 20, 2020
© Nixx Photography / Shutterstock.com