7 Alternatives to the Stock Market for Making Supplemental Income

By Andrew Lisa
of GOBankingRates
|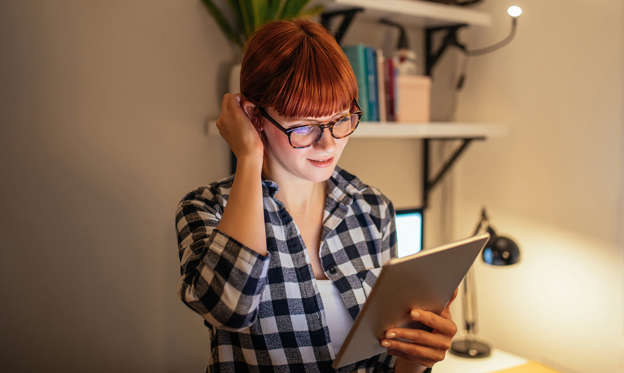 On Monday, June 13, the Dow tumbled 876 points. In terms of percentages, the Nasdaq did even worse. The S&P 500 fell by 3.9%, landing it more than 20% off its January highs. That day was the straw that broke the camel's back. After months of losses and volatility, the stock market had officially entered a bear market.
Find Out: Stimulus Updates To Know for Summer 2022
See: How Biden Is Impacting Social Security in 2022
If you're one of the many disillusioned stock investors seeking alternative ways to put their money to work, good news -- you have plenty of other avenues to explore. Some of the following income-earning ideas call for an upfront investment. Others require some hard work. With others, you can start earning passive income later today without spending a dime or working a side gig.
All, however, are accessible to average people looking to turn their assets, ambition or both into extra income in these uncertain times.
© bernardbodo / Getty Images/iStockphoto