6 Surprising Items Worth Buying at Walmart
By Jennifer Taylor
of GOBankingRates
|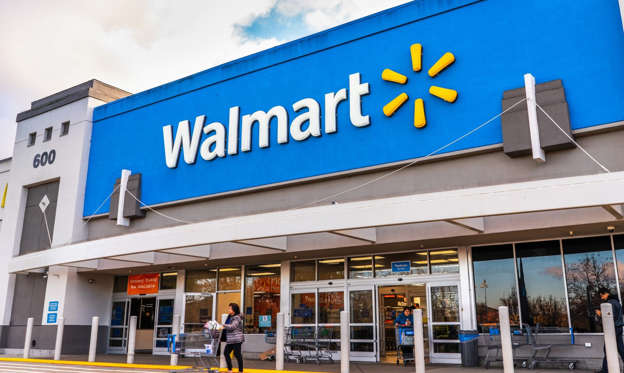 Walmart is a store that sells just about everything. From groceries and household items to books and baby clothes, there's not a whole lot you can't get at the retail giant.
However, even if you're a loyal Walmart shopper, you probably tend to purchase items from the same general categories. Therefore, some of the more niche products might not be on your radar.
Find Out: 10 Things You Always (and Never) Should Buy at the Dollar Store
Be Aware: 6 Bad Habits That Hike Up Your Grocery Bill
Even if you do realize Walmart sells certain products, it also doesn't mean you buy them. You might think another store offers a lower price or a higher quality product, but that might not be the case.
Items currently on your shopping list for another store might be available at Walmart for a better value. Getting in the know could allow you to save serious cash, without settling for an inferior product.
Ready to find out what some of Walmart's best-kept secrets are? Here's a look at six items you probably didn't realize you should be buying from the retailer.
© Sundry Photography / Getty Images