7 Best Food Items To Buy at Aldi in March
By Jennifer Taylor
of GOBankingRates
|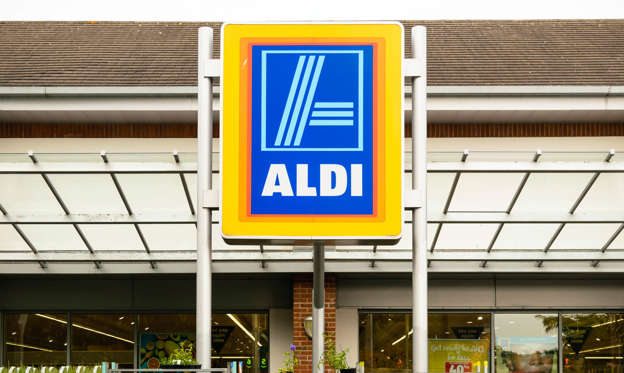 The month of the Irish has officially arrived, along with Lent, Daylight Saving Time, Purim and the first day of spring. This is a lot, but Aldi has you covered with great deals on groceries to help you celebrate, relax or simply get through the month.
Also See: 10 Aldi Brand Products Worth Buying
Good Point: 3 Signs You're Serious About Raising Your Credit Score
Whether you're looking for frozen food to just heat and serve, snacks for a crowd or specific ingredients, there's a good chance it's available at Aldi for a more-than-reasonable price. If you're a regular patron of the store, you know this is something you can always rely on -- but weekly sales offer even deeper savings.
New sales start on Wednesday of each week, but the grocery chain also reveals the items that will be discounted the following week. This makes it easier than ever to save, because you don't have to wonder if what you're buying today will be on sale in a matter of days.
Planning to head to Aldi this week? Here's a look at the best sale items to buy March 8-14.
© Cristina Nixau / Shutterstock.com