Woman driving against traffic killed in crash

The Star Online
10/2/2018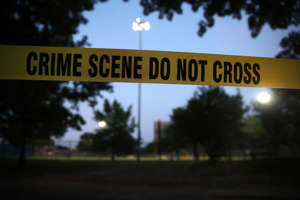 KOTA TINGGI: A woman driving against the flow of traffic was killed when her car collided head-on with another vehicle at KM34 of Jalan Johor Baru-Mersing near here.
Sim Lee Peng, 36, from Kampung Gembut in Kota Tinggi died at the scene due to serious bodily injuries.
Kota Tinggi district police chief Supt Ahsmon Bajah said the incident occurred at 8.45am on Saturday when the woman was driving from Kota Tinggi towards Johor Baru.
The driver of the other vehicle, identified as Fred Anak Edin, was seriously injured and currently receiving treatment at the Kota Tinggi Hospital, he said.
The case is being investigated under Section 41(1) of the Road Transport Act 1987. - Bernama