7 of the Biggest Shocks to Have Occurred in the Premier League in 2017/18

By Tom Procter
of 90min
|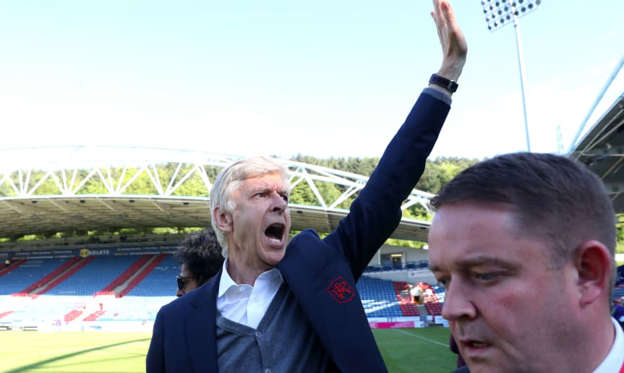 Arsene Wenger Leaving Arsenal
Almost all Arsenal supporters became adamant that they wanted Arsene Wenger to leave the club at the end of the season, and they got their wish on April 20th when the Frenchman shockingly announced his decision to break his final contract.
After 22 years in the same job, the 68-year-old is finally calling it quits and for many it still hasn't quite sunk it yet and probably won't do until someone else, such as Mikel Arteta, Max Allegri or Luis Enrique is sat in the great man's seat on matchday one of the new season.
Weirdly, it felt like Wenger would go on forever - despite the toxicity of the past few years - and it was definitely something most people didn't see coming, even if they claim they did.
© Catherine Ivill/GettyImages