Countdown: TripAdvisor's top 25 cities of 2014

Photos
|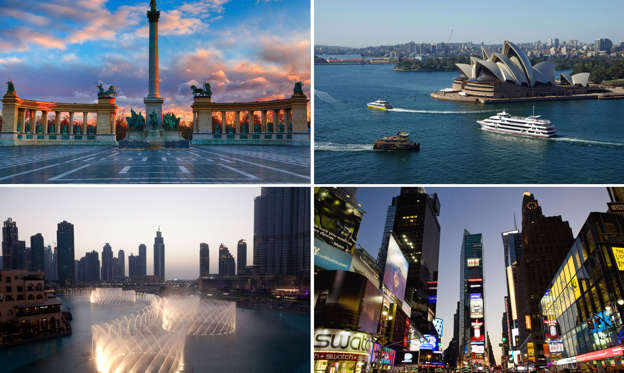 Countdown: TripAdvisor's top 25 cities of 2014
TripAdvisor's annual Travellers' Choice Destination Awards, now in their seventh year, were announced recently with some very surprising results. Want to find which city was named the best destination in the world? Click through the gallery to see all 25 of TripAdvisor's Choice Destinations.
*Rankings correct as of December 2014. 
© Tibor Balogh/Getty Images; Moment Editorial/Getty Images; Richard Semik/Getty Images; Chris Mellor/G...