Explore more cars
Since the SUV was completely redesigned for 2013, the only change for 2014 Acura RDX is a new Kona Coffee exterior paint color which replaces Amber Brownstone.
See more
2014 Acura RDX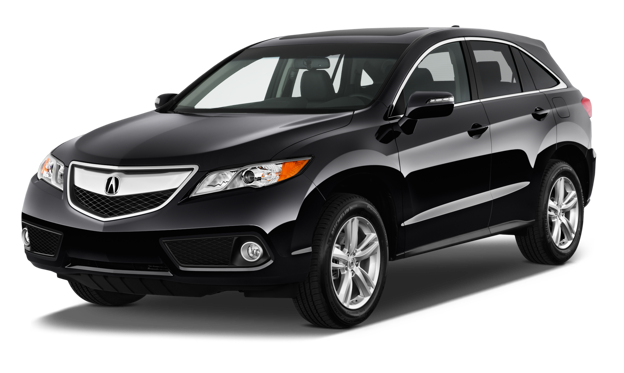 2014 Acura RDX
2014 acura rdx technology package suv angular front
© IZMO
Expert Reviews
There Are No Expert Reviews For 2014 Acura RDX. Please Check Back Later.