Luxury Cars With the Most Comfortable Ride, and Some Less Expensive Contenders

By Jeff S. Bartlett
of Consumer Reports
|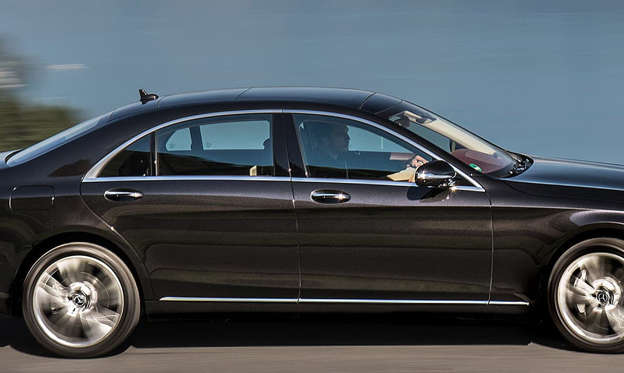 Luxury Cars With the Most Comfortable Ride, and Some Less Expensive Contenders
Consumer Reports has no financial relationship with advertisers on this site.
Luxury cars are expected to be a cut above in comfort, convenience, and performance. Among the defining attributes is a refined ride that isolates passengers from unpleasant bumps and vibrations.
Consumer Reports testers found that the usual high-end luxury suspects (think BMW 7 Series and Mercedes-Benz S-Class) still have the smoothest rides. But several midsized luxury sedans made our list below, and without the six-figure prices.
CR also rates some mainstream models as offering a high-end ride, including the Chevrolet Impala and Ford Fusion. (See the link below.)
Check out Great Rides for Less Money.
How We Evaluate Ride Comfort
Our judgments are based on a 30-mile loop at predetermined speeds on a course that includes a variety of roads with bumps, ruts, and undulations, and also a typical highway section.
Our engineers noted whether the suspension absorbed and isolated appropriately. Our testers determined whether the ride was stiff, choppy, tender, or floaty, and how well the car coped with pavement flaws. CR testers were on the lookout for adverse ride motions such as side-to-side rocking. The CR team's experiences from commuting in the test cars also were factored in.
The vehicles are listed in descending order, starting with the luxury model that got the highest score for ride comfort.
© Provided by Consumer Reports