8 Best Midsize Sedans

By Eileen Falkenberg-Hull
of U.S. News & World Report - Cars
|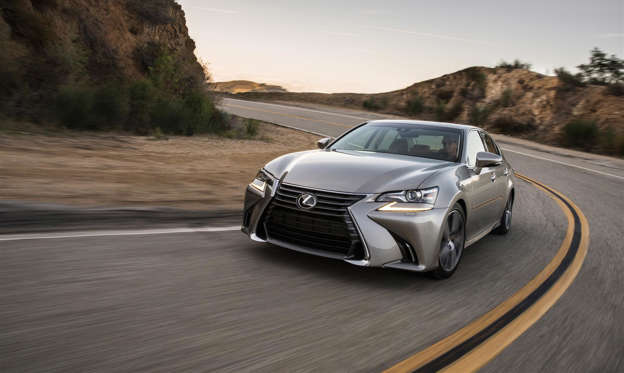 These Are the Best Midsize Sedans Right Now
Midsize sedan sales are slowing as SUV sales continue to grow, but that doesn't mean there's a lack of quality vehicles in the segment. The best midsize sedans available for sale today come from a wide range of manufacturers and have a variety of starting price points.
The best midsize sedans score well in U.S. News & World Report rankings by achieving good performance, interior, safety, and reliability ratings. We also take into account what professional automotive journalists have to say about the vehicles in their reviews.
Read on to find out which midsize sedans you may want to take a closer look at.
Research new midsize cars on MSN Autos | Follow MSN Autos on Facebook & Twitter
© Toyota Motor Sales, U.S.A., Inc.