Explore more cars
Thoroughly updated last year, the 2014 Buick Enclave only gets a few minor changes. Two USB charge ports have been installed in the center console, and the infotainment system's text-to-speech functionality has been improved.
See more
2014 Buick Enclave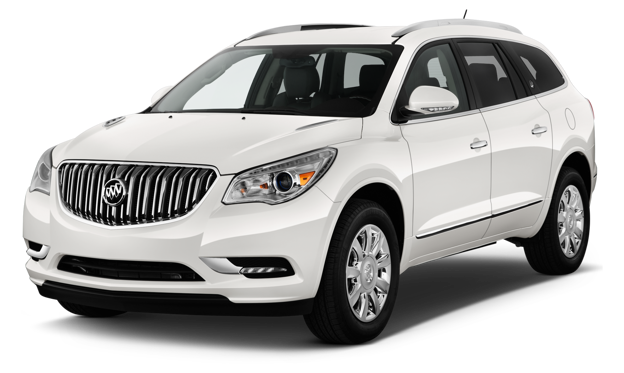 2014 Buick Enclave
2014 buick enclave convenience fwd suv angular front
© IZMO
Expert Reviews
There Are No Expert Reviews For 2014 Buick Enclave. Please Check Back Later.