12 Best Luxury Car and SUV Lease Deals Under $400

By Eileen Falkenberg-Hull
of US News & World Report - Cars
|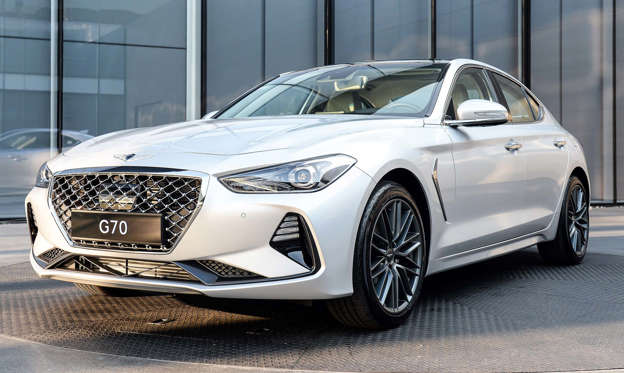 Check Out the Best Car and SUV Lease Deals in September
Unlike white pants, luxury vehicles are not out of style after Labor Day. This month, luxury automakers are offering low-cost lease deals on some of their best cars and SUVs, making them nearly as cheap as their mass-market alternatives.
The best deal this month is on the Land Rover Discovery Sport, which is available for $349 per month for three years with $3,495 due at signing. If you're looking for a lower monthly rate, you may want to consider the BMW X1, which is available for just $299 per month but costs $4,224 at signing.
Keep in mind that not all of these deals apply everywhere, so check with your local dealer or a manufacturer's online representative to make sure the deal you want is available in your area.
Deal availability usually depends on your credit score.
We also have luxury car and SUV purchase deals, if you prefer purchasing a new model rather than leasing.
Read on to see the best luxury car and SUV lease deals under $400 this September.
© Genesis