Explore more cars
Like its Chrysler 300, and Dodge Challenger siblings, the Charger remains essentially unchanged for 2014. There's a new Redline package available on the Charger SXT, which adds sport suspension and steering, black chrome wheels, sport seats, and a minor horsepower bump from 292 hp to 300 hp.
See more
2014 Dodge Charger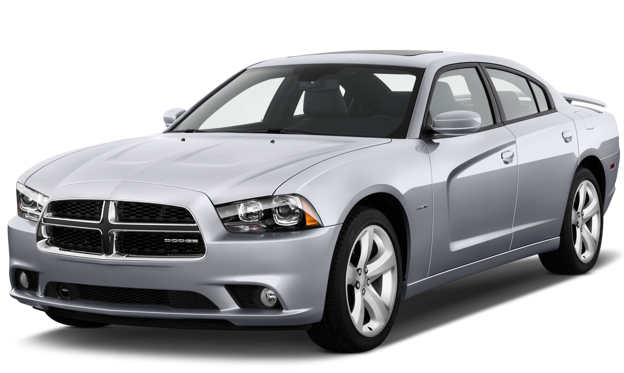 2014 Dodge Charger
2014 dodge charger rt awd sedan angular front
© IZMO
Expert Reviews
There Are No Expert Reviews For 2014 Dodge Charger. Please Check Back Later.