Explore more cars
The 2014 Kia Sedona comes back after a one-year hiatus with minimal visual updates to the exterior and interior. No changes have been made underneath the hood.
See more
2014 Kia Sedona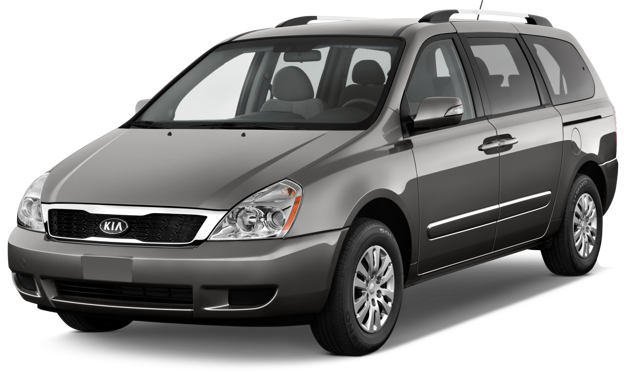 2014 Kia Sedona
2014 kia sedona lx passengervan angular front
© IZMO
Expert Reviews
There Are No Expert Reviews For 2014 Kia Sedona. Please Check Back Later.