Luxury For Less: 5 Budget-Friendly Alternatives to Luxury Cars

Motor Trend
2/25/2021
The line between upscale and pedestrian has become increasingly blurred over the past decade as mainstream brands have closed the gap with luxury automakers. When it comes to technology, design, and convenience features, you can get most everything available on a traditional luxury car on something from a non-luxury brand. (Okay, not everything, but still. ) So close are the offerings in certain segments that sometimes the only way to tell a premium badge apart from the rest of the pack is by absorbing the luxury model's huge price tag.
This near-parity has created an unusual set of circumstances where it's now possible to snag the bells and whistles of a luxury car while paying for the lesser prestige of have a "regular" automaker's logo on the trunk. In many cases, you won't have to give up much more than the admiring stares of total strangers at the valet station to snag heated seats, adaptive cruise control, automatic climate control, massaging seats, and more—all the while saving thousands, if not tens of thousands of dollars.
Here are our picks for straight-up luxury car substitutions that deliver the same bill of goods without digging nearly as deeply into your wallet.
More from Motor Trend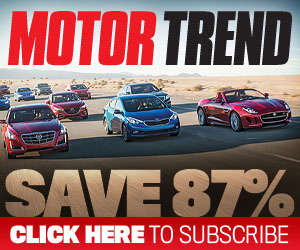 Motor Trend