10 Car Repair Red Flags to Watch Out for in Older Vehicles

By Jon Linkov
of Consumer Reports
|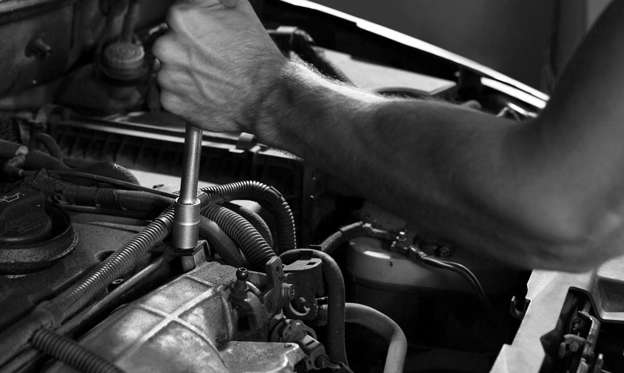 10 Car Repair Red Flags to Watch Out for in Older Vehicles
Consumer Reports has no financial relationship with advertisers on this site.
Getting 200,000 miles of use—or more—from a vehicle is an impressive feat, but it's not impossible. Owners should be aware, though, that as a vehicle approaches that milestone, many of its components will start to wear out.
You'll see some warning signs, or red flags. Pay attention to them and you can avoid the double whammy of being stranded and slapped with an expensive, unexpected repair.
To help out owners trying to reach that 200,000-mile mark, we compiled estimates of the expenses involved to fix these common problems. Using a 2010 Toyota Camry with a 2.5-liter four-cylinder engine, located in northern New Jersey, as our model car, we used the free Consumer Reports Car Repair Estimator to determine the costs. Powered by CR's partner RepairPal, it provides regional estimates for repair work; your actual costs may differ. Remember to shop around for the best deals.
These repairs are ordered from the most expensive to the least expensive to complete.
© Provided by Consumer Reports