10 Top Picks of 2019: Best Cars of the Year

By Jeff S. Bartlett
of Consumer Reports
|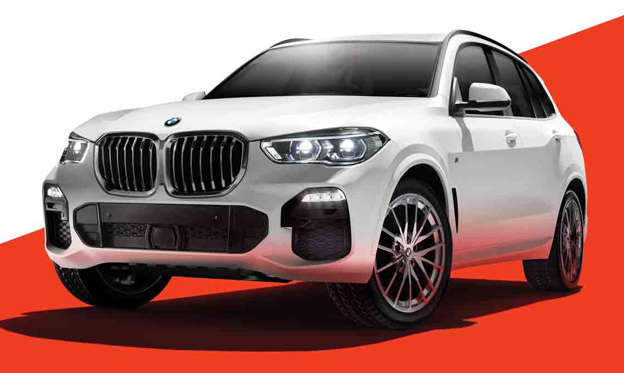 10 Top Picks of 2019: Best Cars of the Year
Consumer Reports has no financial relationship with advertisers on this site.

Each year CR experts test nearly 50 new cars and analyze data from our exclusive Auto Survey, which covers about 470,000 vehicles this year. We also look at which key safety features these cars have, as well as their performance in government and insurance industry crash tests. All of that is factored into our Overall Score—the most comprehensive view of vehicle quality available.
But once a year we go further. When we choose our Top Picks, we highlight the attributes that CR members care about most: Cars that deliver superior reliability and satisfaction over the long haul and push the envelope when it comes to safety, technology, fuel economy, and performance. These are the vehicles that set the standard for the industry.
Speaking of standards, we feel so strongly about the benefits of automatic emergency braking, a technology that slows or stops a car when a crash is imminent, that we think it should be standard in all new cars. That's why this year, CR considered only vehicles that include AEB as standard equipment for our Top Picks.
"Once a technology has been proven to reduce crashes and injuries, we push the industry to make it available to all car shoppers and not leave it as a pricey option," says Jake Fisher, senior director of auto testing for Consumer Reports. "Even the least-expensive car on this list has AEB standard. It's time all new cars had it."
After you check out our Top Picks, take the poll to tell us which car you'd be most likely to buy.
© Provided by Consumers Union of United States, Inc.