100 Ugliest Cars of All Time

By John Pearley Huffman
of Edmunds.com
|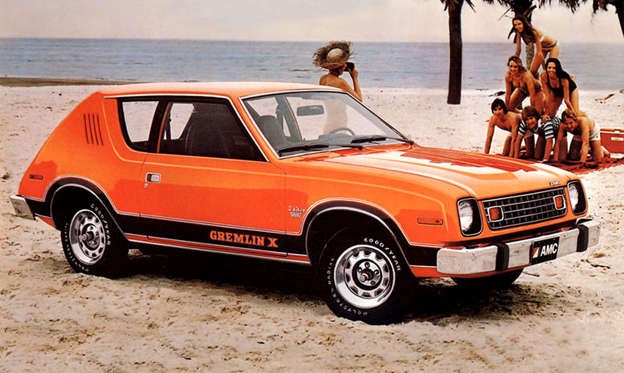 100 Ugliest Cars of All Time
Beauty is in the eye of the beholder, but everyone knows ugly. And there have been many repellent, revolting and unnecessarily misshapen wheeled vehicles over the years. But these 100 in particular, well, they're the ugliest cars of them all.
Look at the list and you'll find that vehicles built before World War II aren't here. That's not because there weren't some heinous contraptions built before then, but to 21st-century eyes it's tough to make judgments in the context of 75 or 85 years ago. And before that, the way a car looked was almost always determined solely by how its primitive parts bolted together. Design virtually didn't exist. But since the war, ugly has been on a terrific tear.
Each disaster here is listed by the first year of its hideous generation. What's shocking is that some of these ugly cars were in production not just for years, but decades. Decades.
Beauty may be skin deep, but ugly runs deep throughout the unibody.
© AMC